Absolute Cable TV
Preston Telephone Company has contracted with Absolute Cable TV, a national cable TV provider, to bring an exciting TV service to our subscribers. Absolute Cable TV offers channel lineups that are second to none in affordability and selection.
New TV Customer Application Channel Line Up
Absolute Cable TV Packages
Select
15 Channels
+ 41 Local Channels
+ 50 Music Channels
Prime
Includes Select Package
107 Channels
+ 41 Local Channels
+ 50 Music Channels
Prime +
Includes Select & Prime Package
136 Channels
+ 41 Local Channels
+ 50 Music Channels
Premium Channels
The Movie Channel
Coming soon
Starz & Encore
$21.00/mo
Starz
$13.00/mo
Sports Package
$7.00/mo. W/Select & Prime (Not Available with Acclaim Packages)

$5.00/mo. W/Total
Showtime
$11.00/mo
HBO & Cinemax
$34.00/mo
HBO
$20.00/mo
Encore
$8.00/mo
Cinemax
$14.00/mo
MGM+
$7.00/mo
All Premium Channels
$73.00/mo
TV Everywhere
Same user account and password for all content provider apps
Access granted based on subscriber packages
Includes Premium channel Apps
Video on Demand
TV VOD free access
Earlier access to new movie releases at competitive prices
PPV Sports and Events
Fees
TV Switch $76.00 1-Time fee
GigaSpire Blast U6 $8.50/month
GigaSpire Blast U4 $6.50/month
Additional set top box $6.00/mo.
DVR pause/restart feature FREE
Advanced DVR $15.00/mo.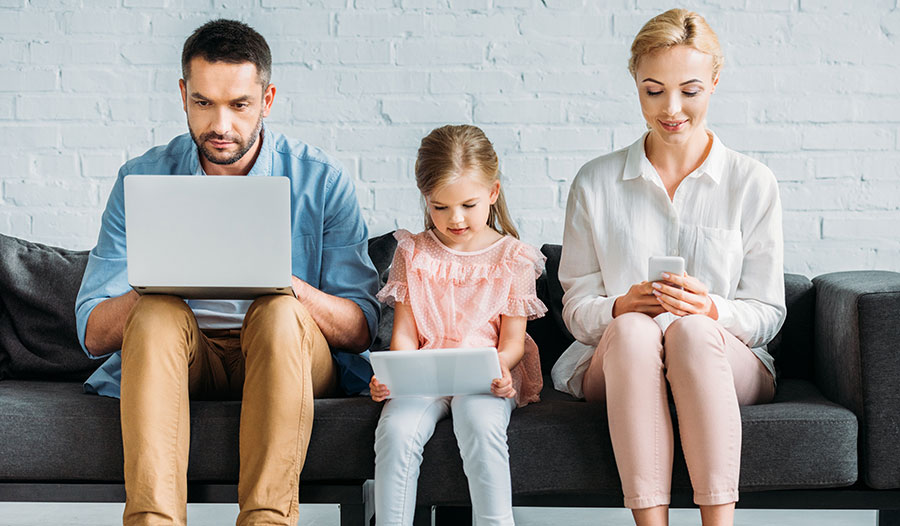 WatchTVEverywhere
With your Absolute Cable TV service you can watch TV wherever you go. WatchTVEverywhere streams some of your favorite channels and programming to your tablet, smartphone, laptop and other devices from anywhere you can receive an Internet signal.
Sign In or Register