Get the Fastest and Most Reliable network for your devices!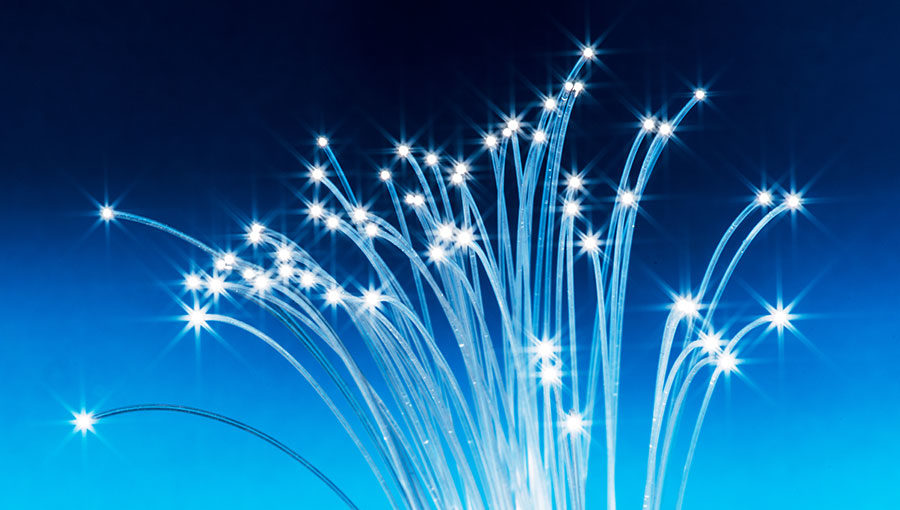 High Speed Internet
Our next generation fiber network offers a variety of fast speeds that are perfect for every budget and lifestyle. Choose the service that's right for you.
View Plans
Skitter TV
Preston Telephone Company has contracted with Skitter, Inc., a national cable TV provider, to bring an exciting new TV service to our subscribers. Skitter TV offers channel lineups that are second to none in affordability and selection.
Learn More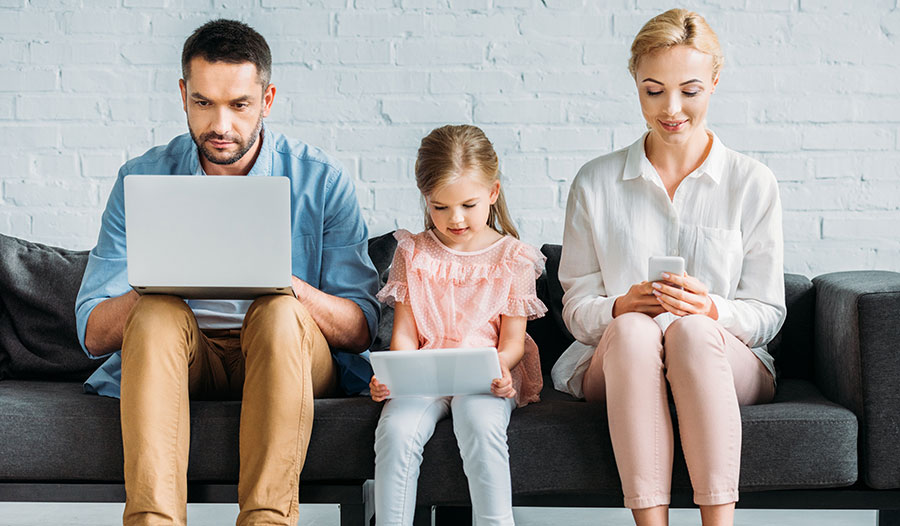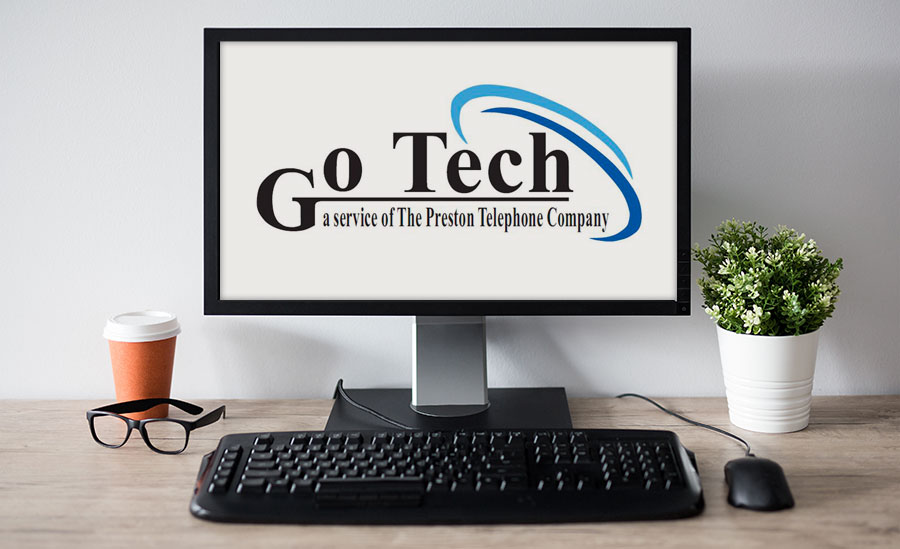 Computer Services
Go Tech is a service of the Preston Telephone Company. We offer a variety of desktops and notebooks to fit your needs. Broken computer? Running a little slow? Contact us for a NO COST, NO OBLIGATION computer consultation.
Learn More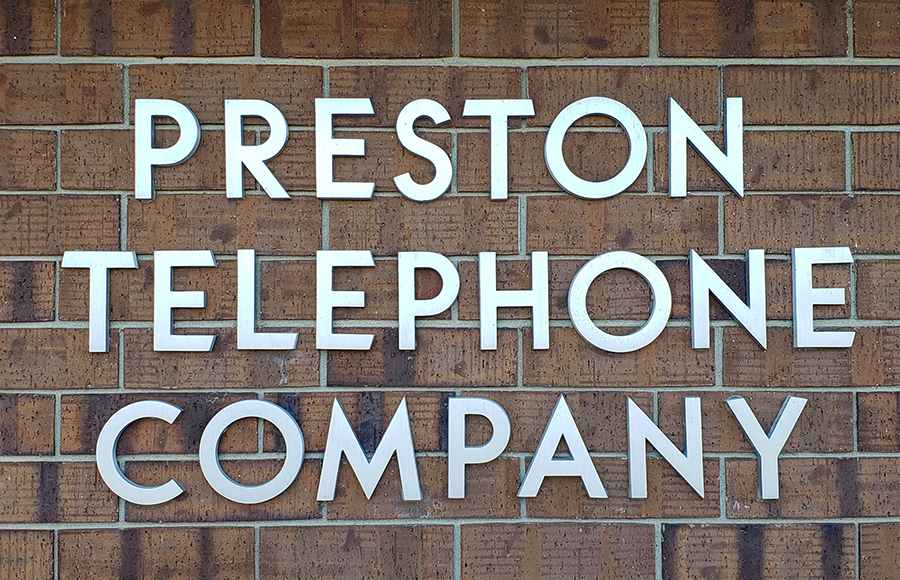 Our Company
As the world gets smaller and multinational companies dominate the communications field, rural Iowa seems less and less important. We at Preston Telephone Company remain committed to providing the most innovative, advanced and best possible service to our customers.
About Us
Internet Speed Test
Accurately test your Internet connection speed with this powerful broadband speed test.
Start Test