Computer Sales and Service
Go Tech is a service of the Preston Telephone Company. We offer a variety of desktops and notebooks. Preston Telephone Company is committed to providing quality customer service and support for all Nobilis systems sold.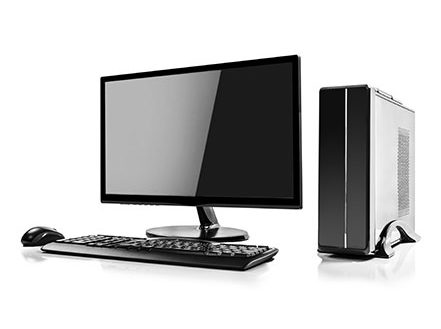 Complete Desktops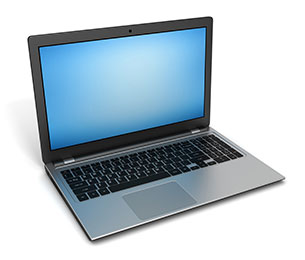 Notebooks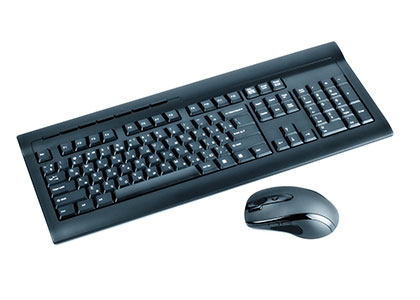 Accessories: Printers, Wireless Keyboard/Mouse Combos, Software
Go Tech Repair & Installation Services
System Customization and Tutorial
Security Software Installation Package
File Transfer/Data Backup
Software Installation
Peripheral Setup
Network Setup
Hardware Installation
Computer Dusting
System Tune Up
Computer Revival I (Virus and/or spyware removal)
Computer Revival II (Operating system reformat)
Computer Consultation
Contact Preston Telephone Company for a NO COST, NO OBLIGATION computer consultation.
Contact Us